The Residence Inn Hotel in Woburn is pet friendly offering 149 comfortable suites with a fully equipped kitchen. Enjoy free Buffet breakfast, high speed internet, cable TV with HBO, fireplace, indoor pool & whirlpool.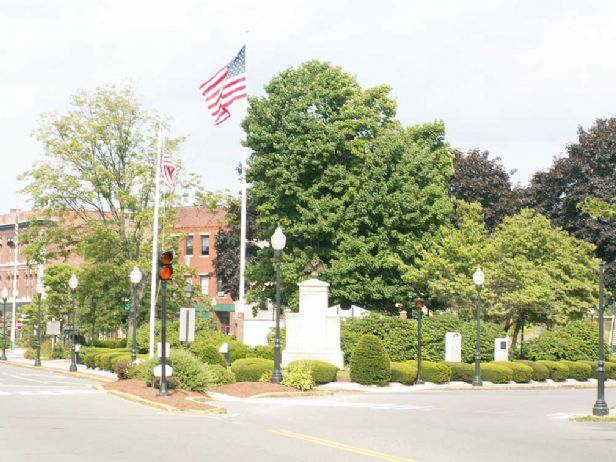 Dura Tech Pest Control - Home Pest Inspections

Dura Tech Pest Control is family owned & operated with over 35 years of experience with home inspections for termites & ants, roaches & insects, fleas & ticks, rodents & mice, bees, bed bugs & more. Speak directly to the owners & skip the large exterminator chains.