The Residence Inn Hotel in Woburn is pet friendly offering 149 comfortable suites with a fully equipped kitchen. Enjoy free Buffet breakfast, high speed internet, cable TV with HBO, fireplace, indoor pool & whirlpool.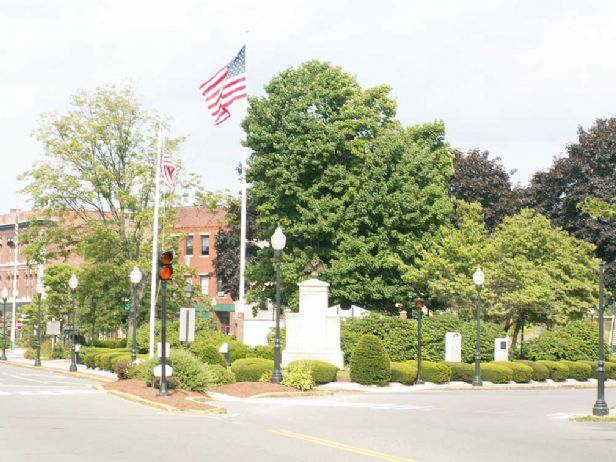 North Shore Recycling - Auto Battery Recycling

I offer a FREE pick-up service for old computers, printers, faxes, servers, that are ready to be recycled. electric motors, car batteries, and other recyclable metals such as copper, brass and aluminum. Call John for details or to schedule a pick-up.