The Residence Inn Hotel in Woburn is pet friendly offering 149 comfortable suites with a fully equipped kitchen. Enjoy free Buffet breakfast, high speed internet, cable TV with HBO, fireplace, indoor pool & whirlpool.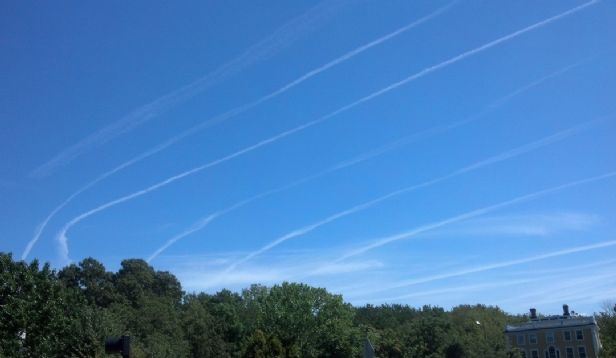 PAYCHEX Payroll Services – To Sign Up Call 866-945-0048

Paychex provides payroll services, human resources, and employee benefits outsourcing to over a half million U.S. businesses. [Do NOT call this number if you're an employee of a Paychex client looking for customer service i.e. pay stubs, W2s etc].